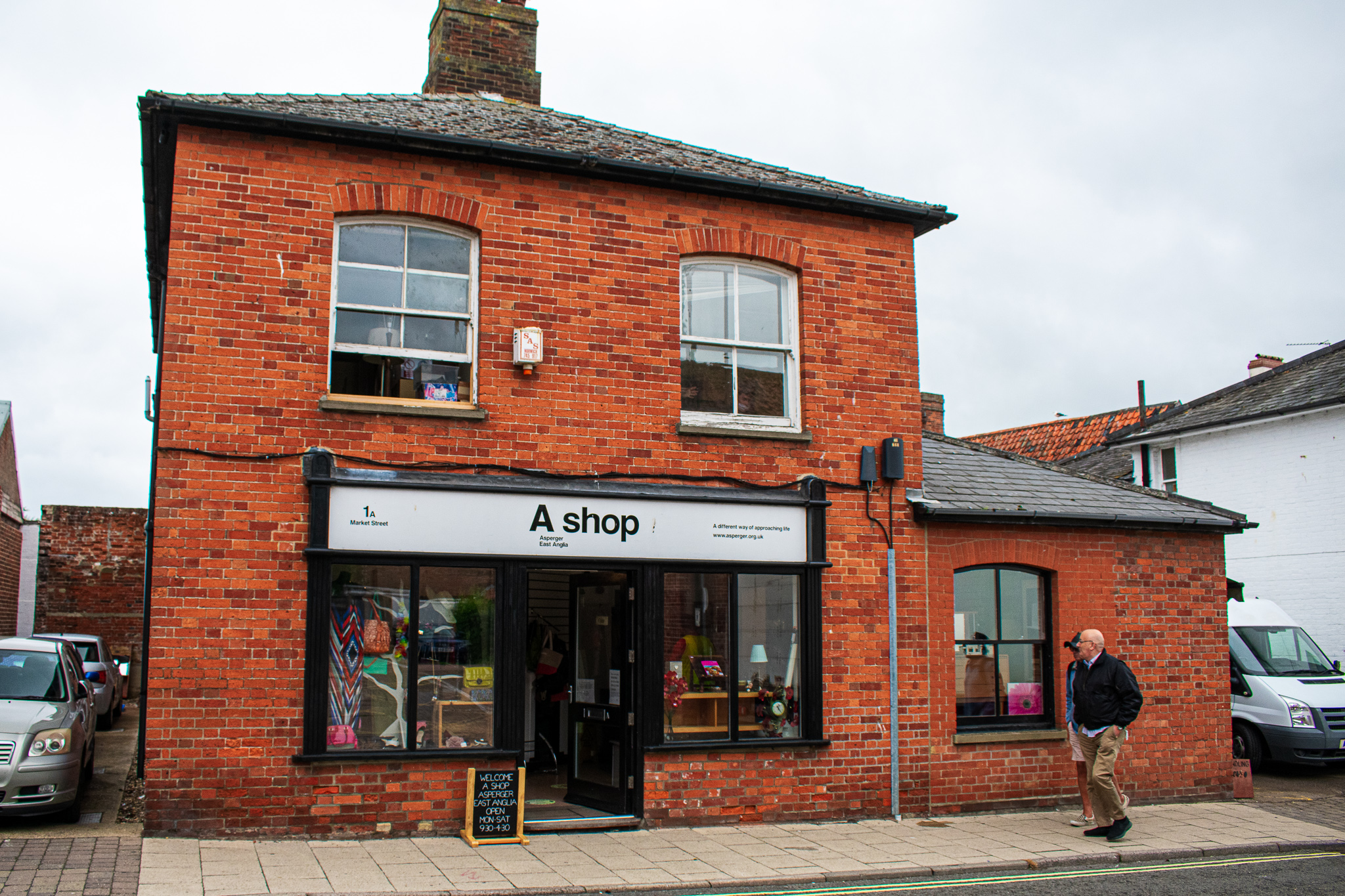 our shop in Beccles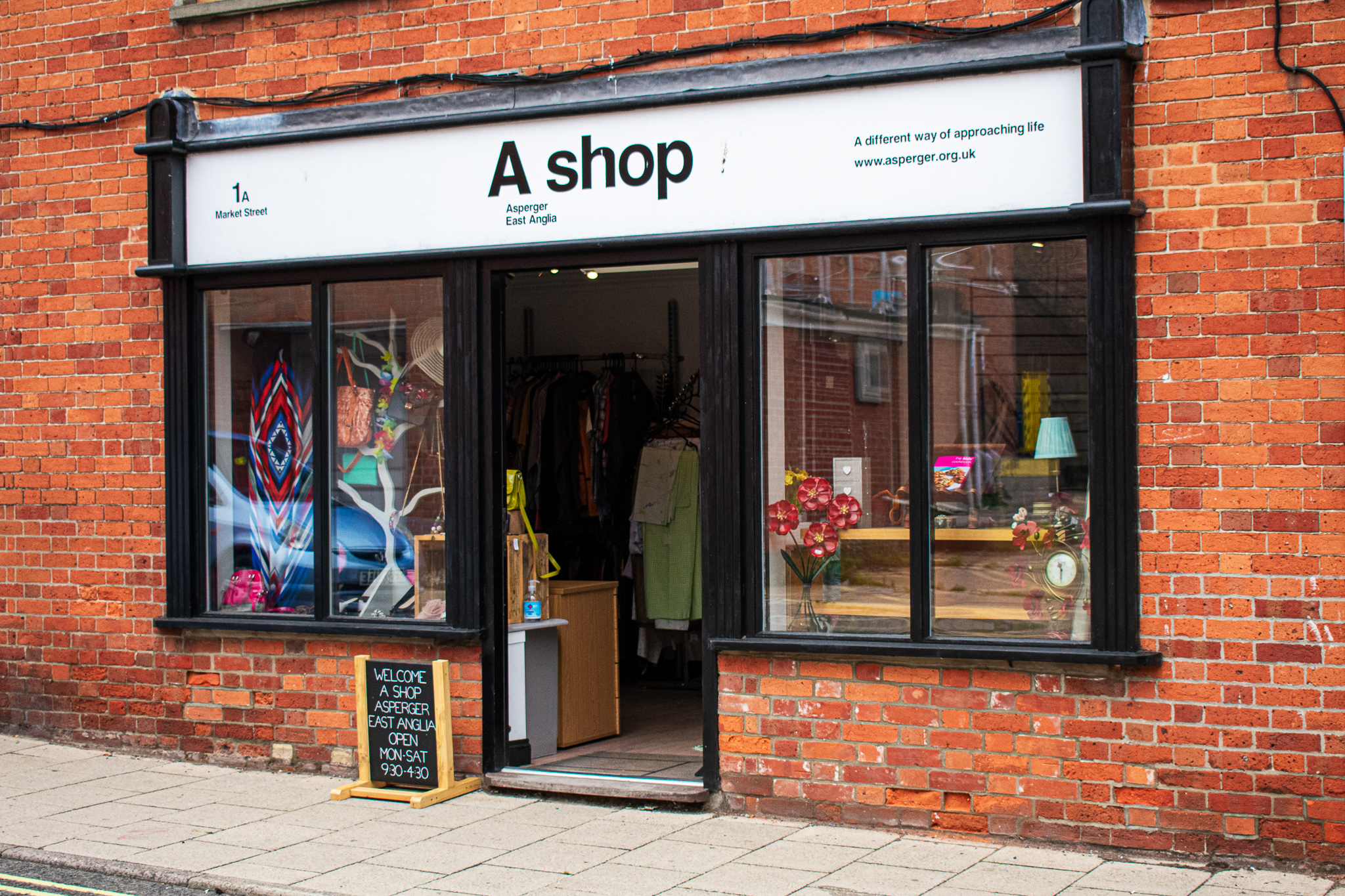 on Market Street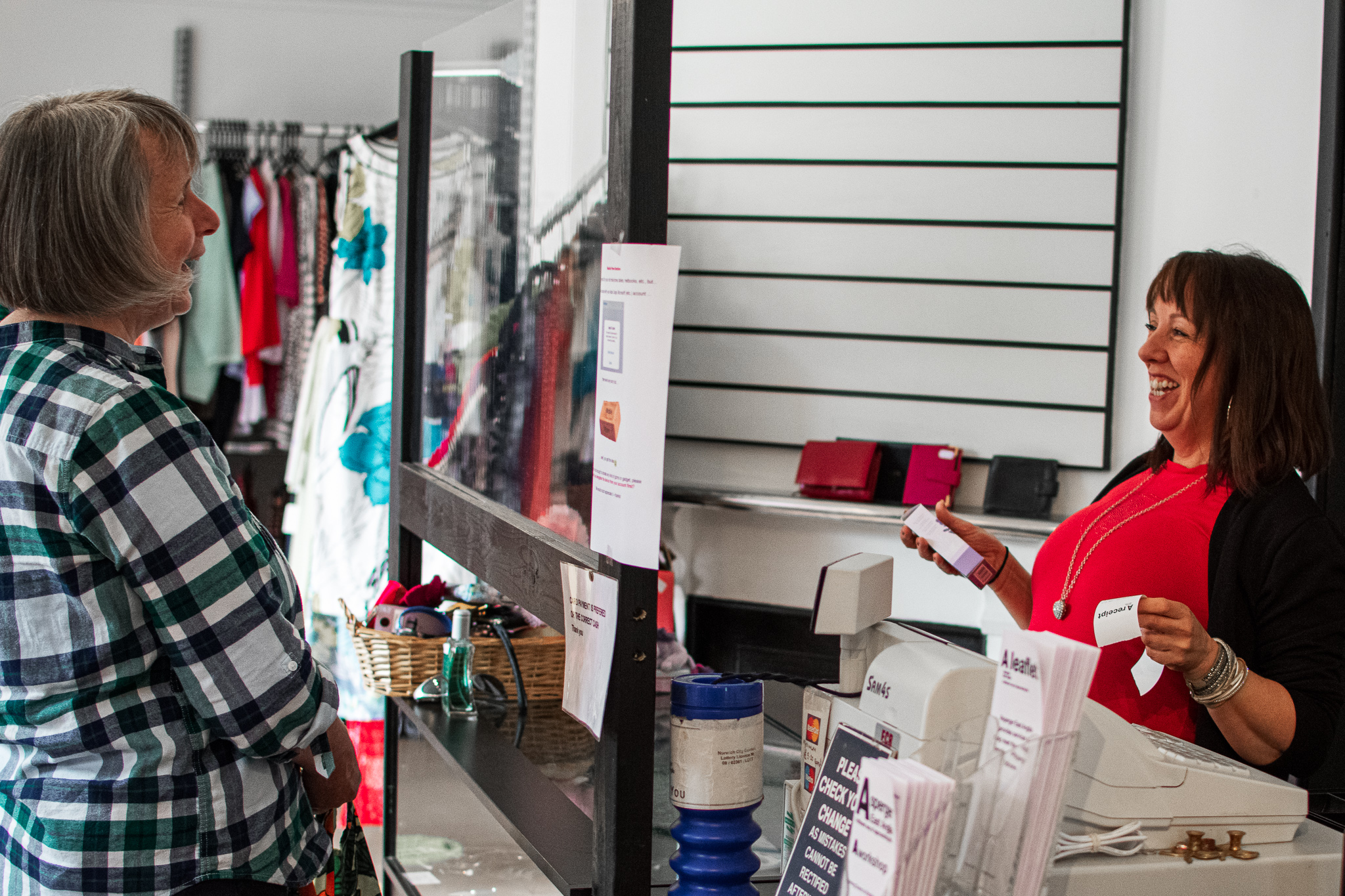 a friendly welcome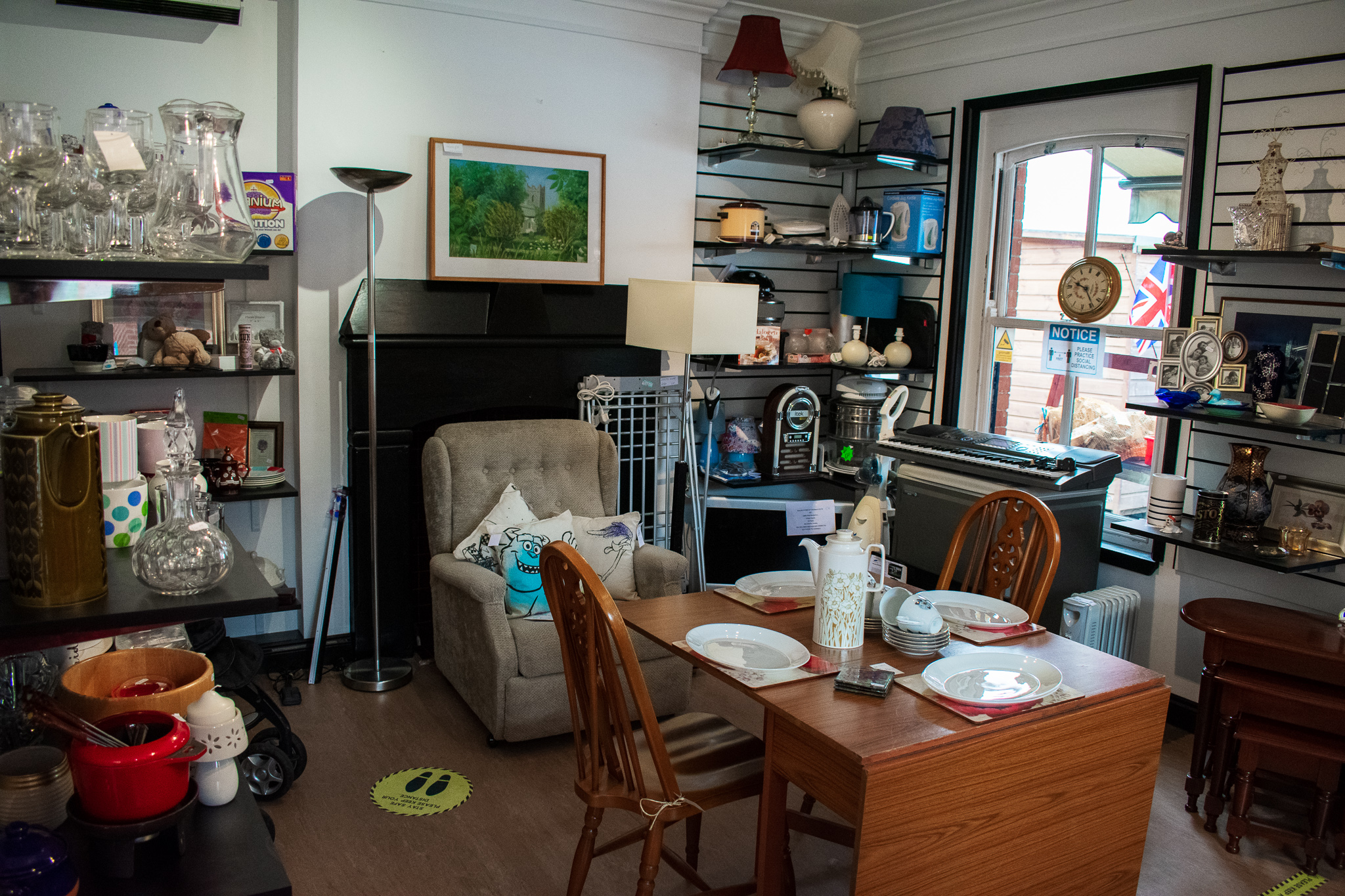 with a wide selection of items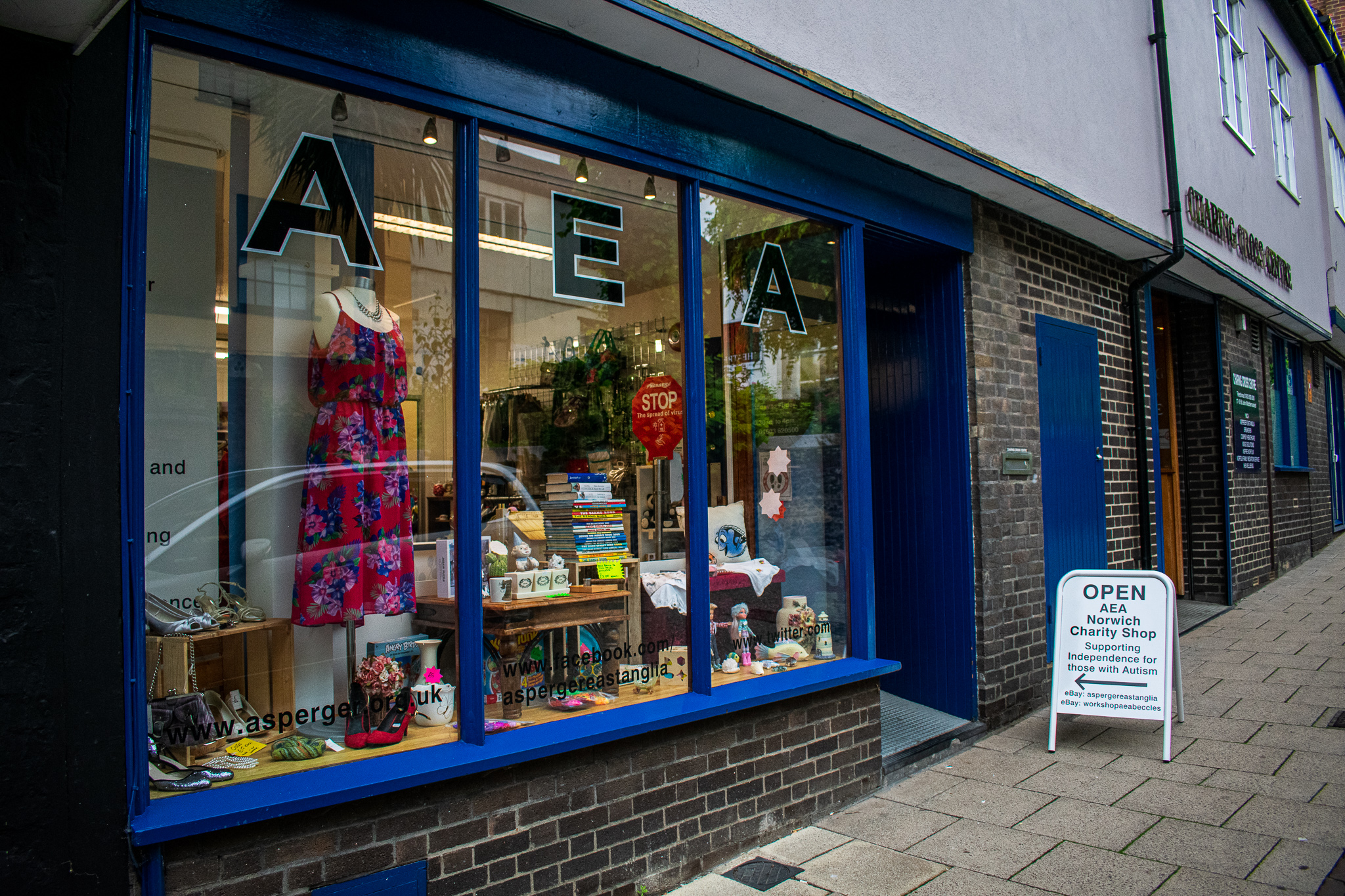 our shop front in Norwich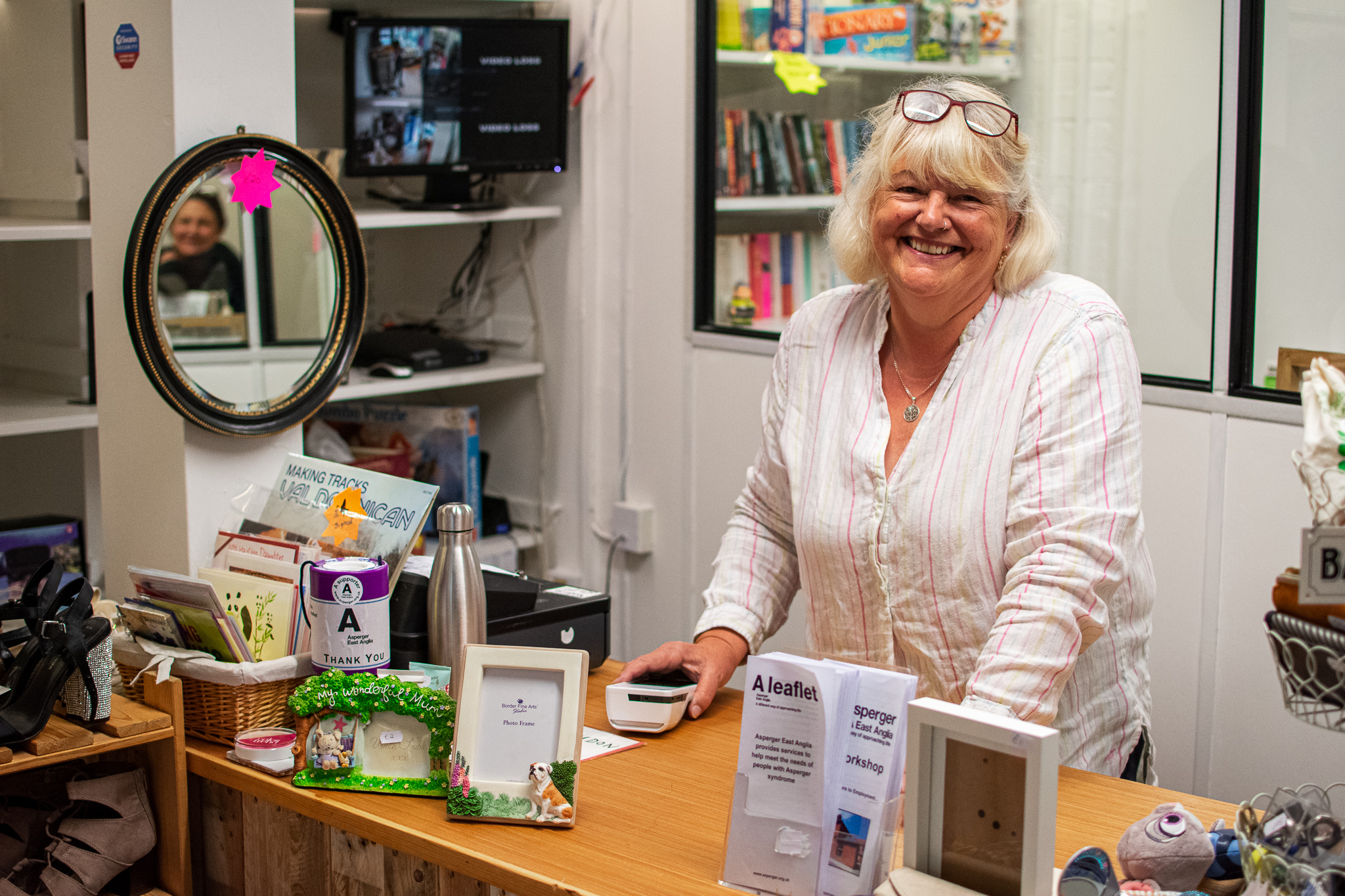 do come in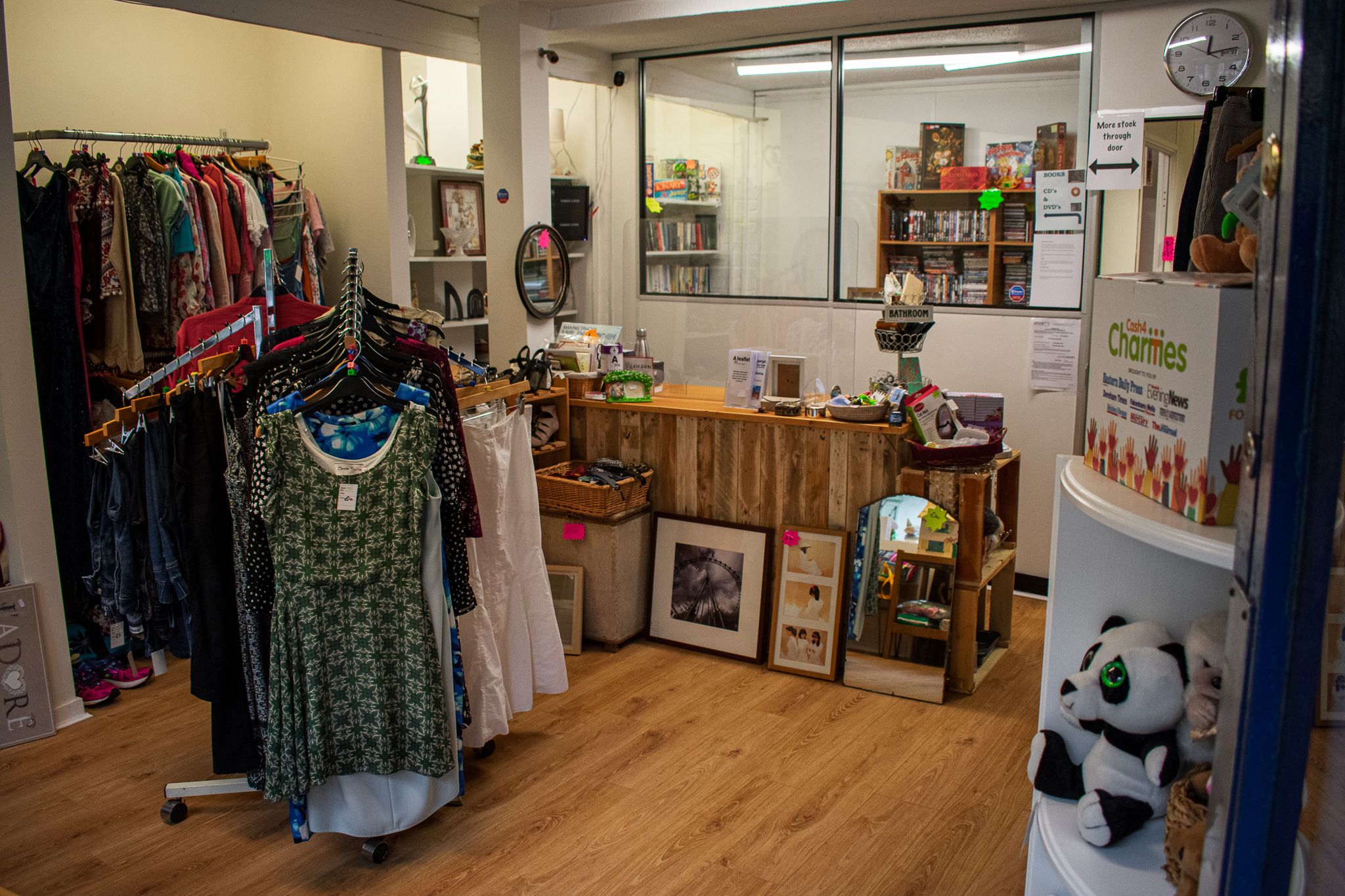 we have an interesting selection of items to buy
also in Beccles our "Discount Vinyl and Music Shop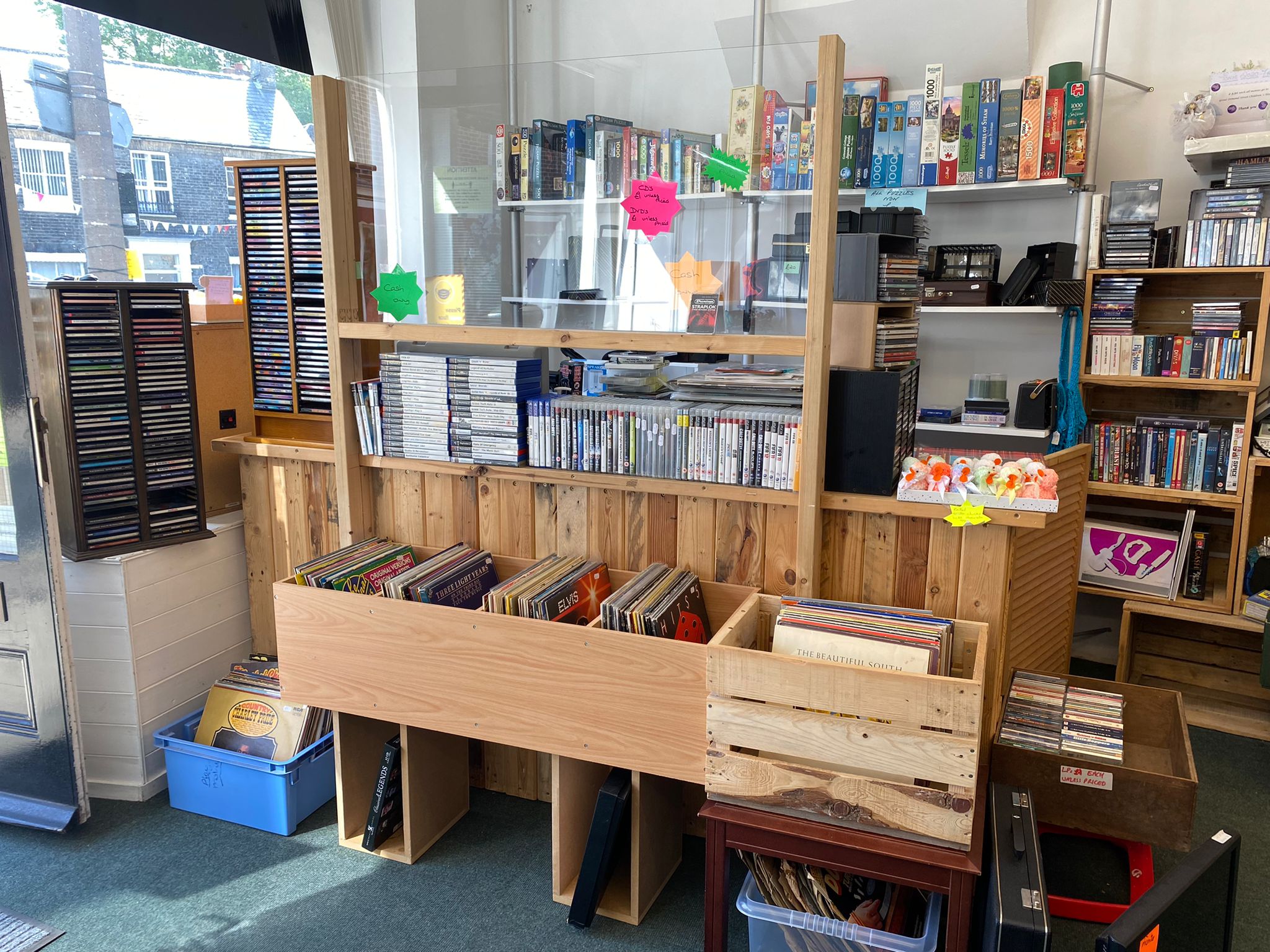 selling all things music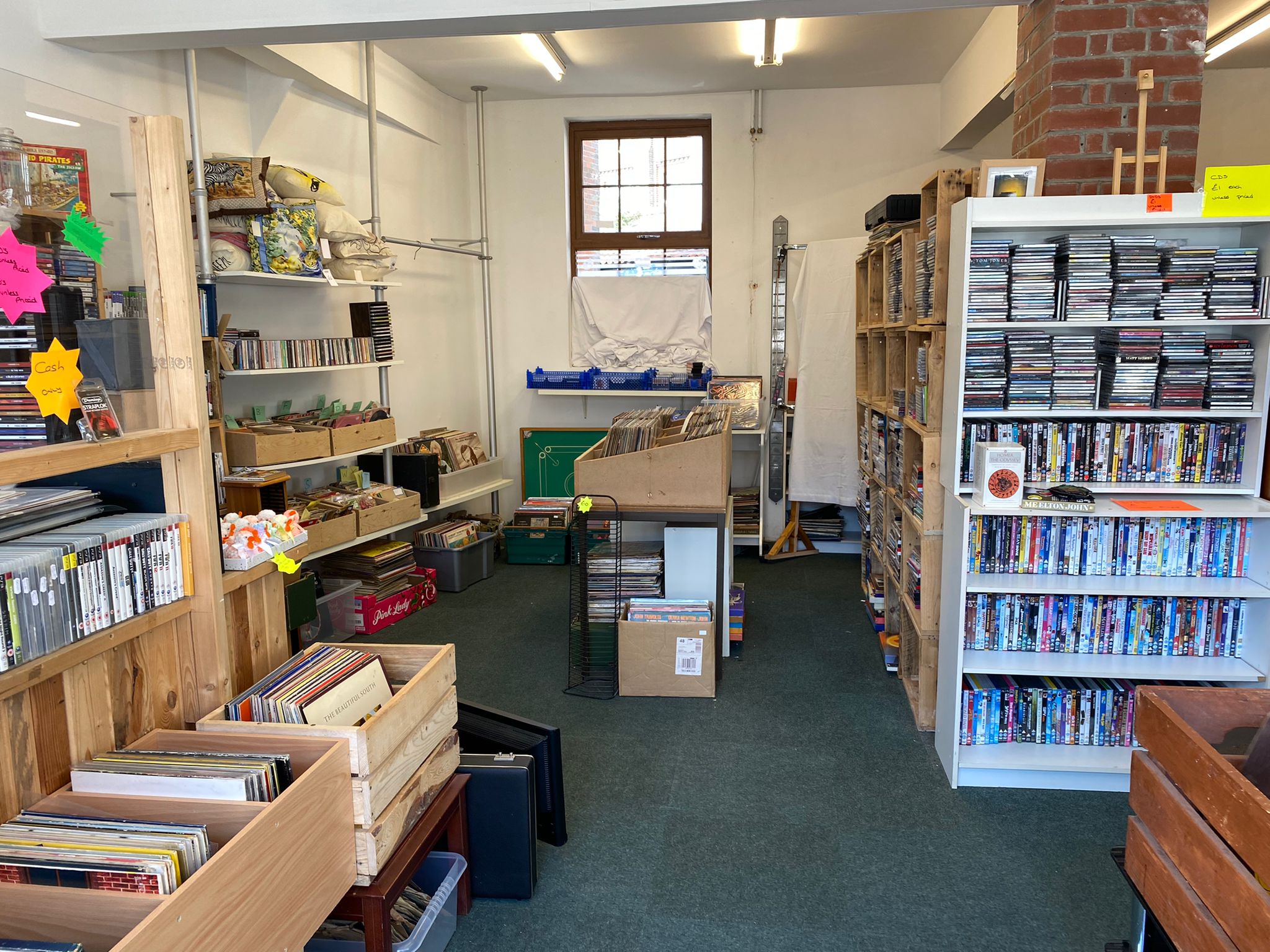 and equipment to play them on
A Shop –Beccles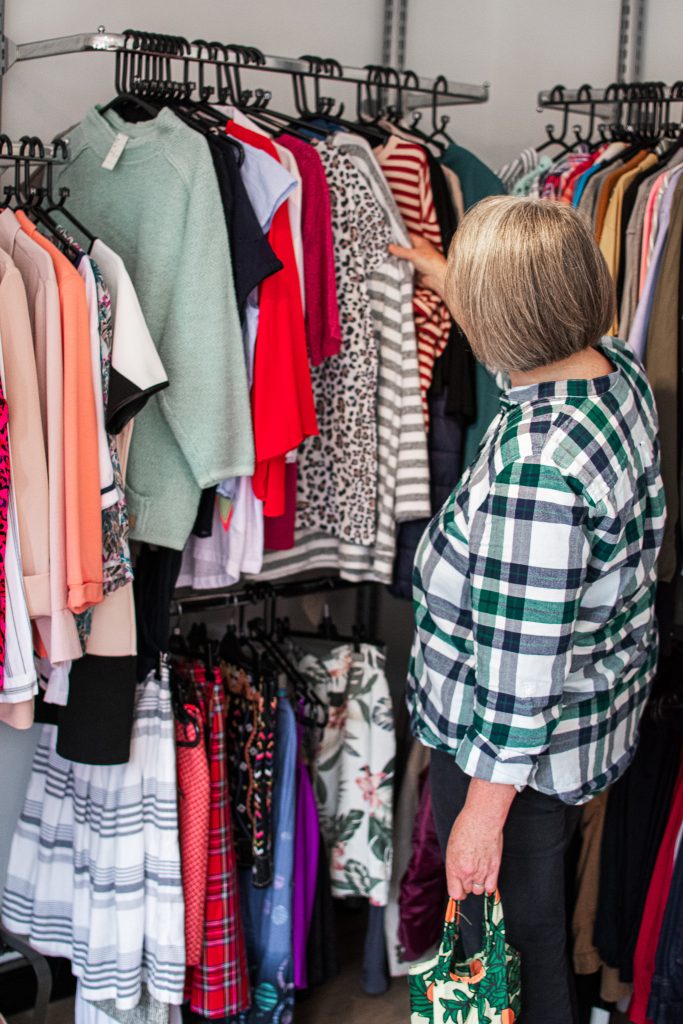 We have two shops in Beccles. The Ashop is open from 9.30am to 4.30pm from Monday to Saturday and sells a wide range of items, including books, clothing, DVDs, bric-a-brac, and electronics. The shop is located at 1a Market Street Beccles, NR349AQ. tel: 01502 471061
Discount Vinyl and Music Shop
Our Discount Record shop is located at 12 Blyburgate Beccles NR34 9TA and sells vinyl records, Cd's and music equipment. The shop is open Tuesdays, Thursday and Friday from 9.30 am to 3.00pm and also on the first Saturday of each month. tel: 01502 471061
The success of this new enterprise was recently reported in our local paper, The East Anglian Daily Times https://www.eadt.co.uk/news/business/new-beccles-second-hand-record-shop-opens-8773138.
AEA Norwich Shop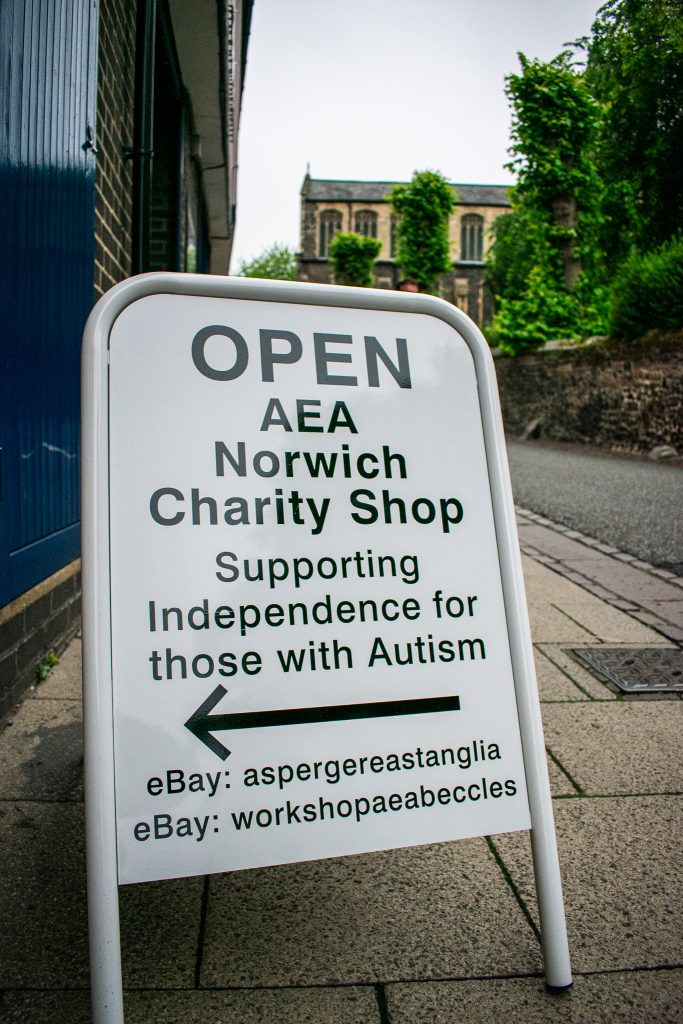 Our Norwich charity shop is located at the
Charing Cross centre 17-19 St John Maddermarket NR21DN
Tel: 01603 620500
The shop is open Tuesday, Thursday and Friday from 9.30am to 4.00pm. The shop sells donated goods and specialises in Furniture.
eBay
Via eBay we sell items more suited to on-line selling. Please visit  aspergereastanglia