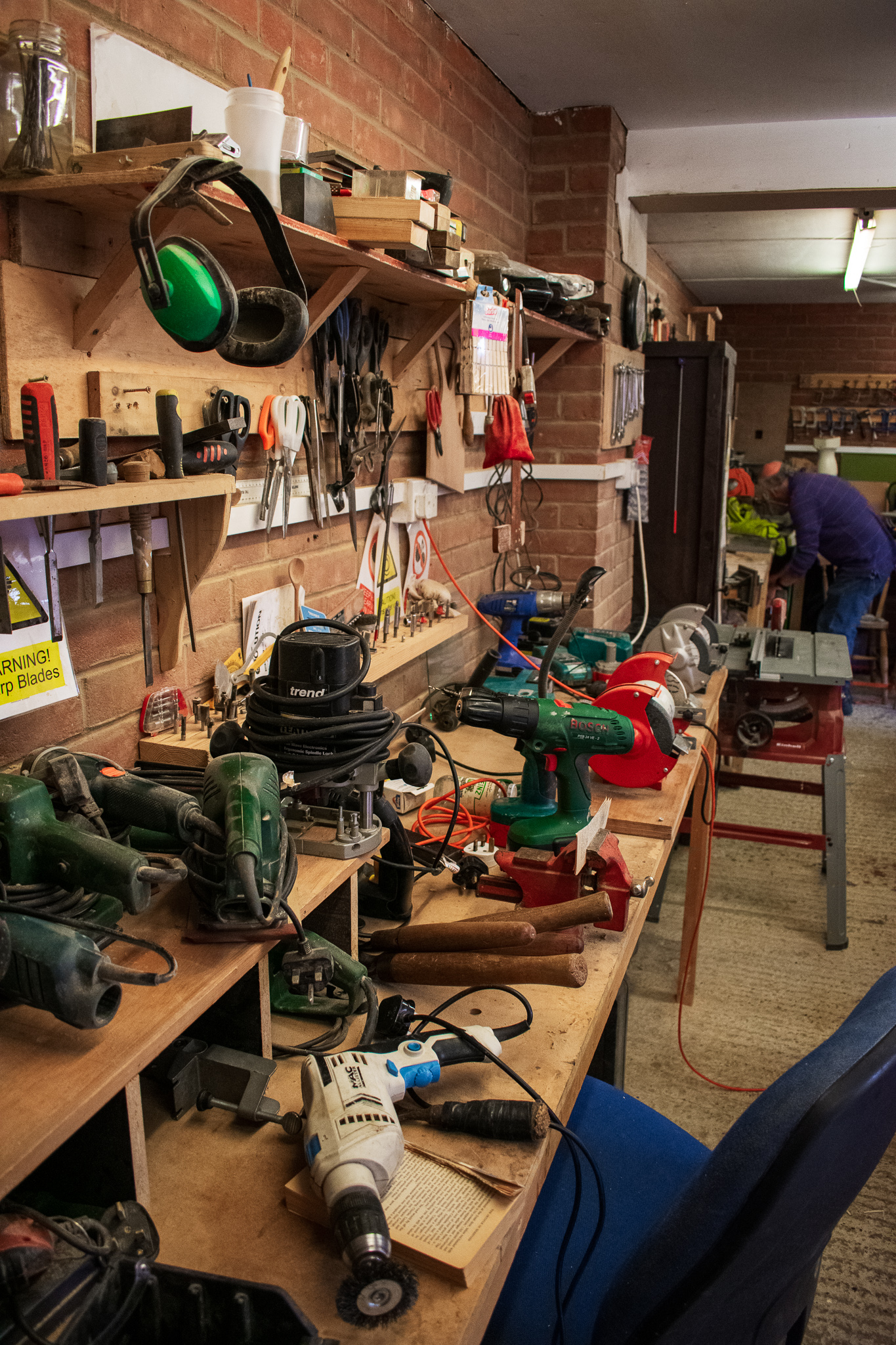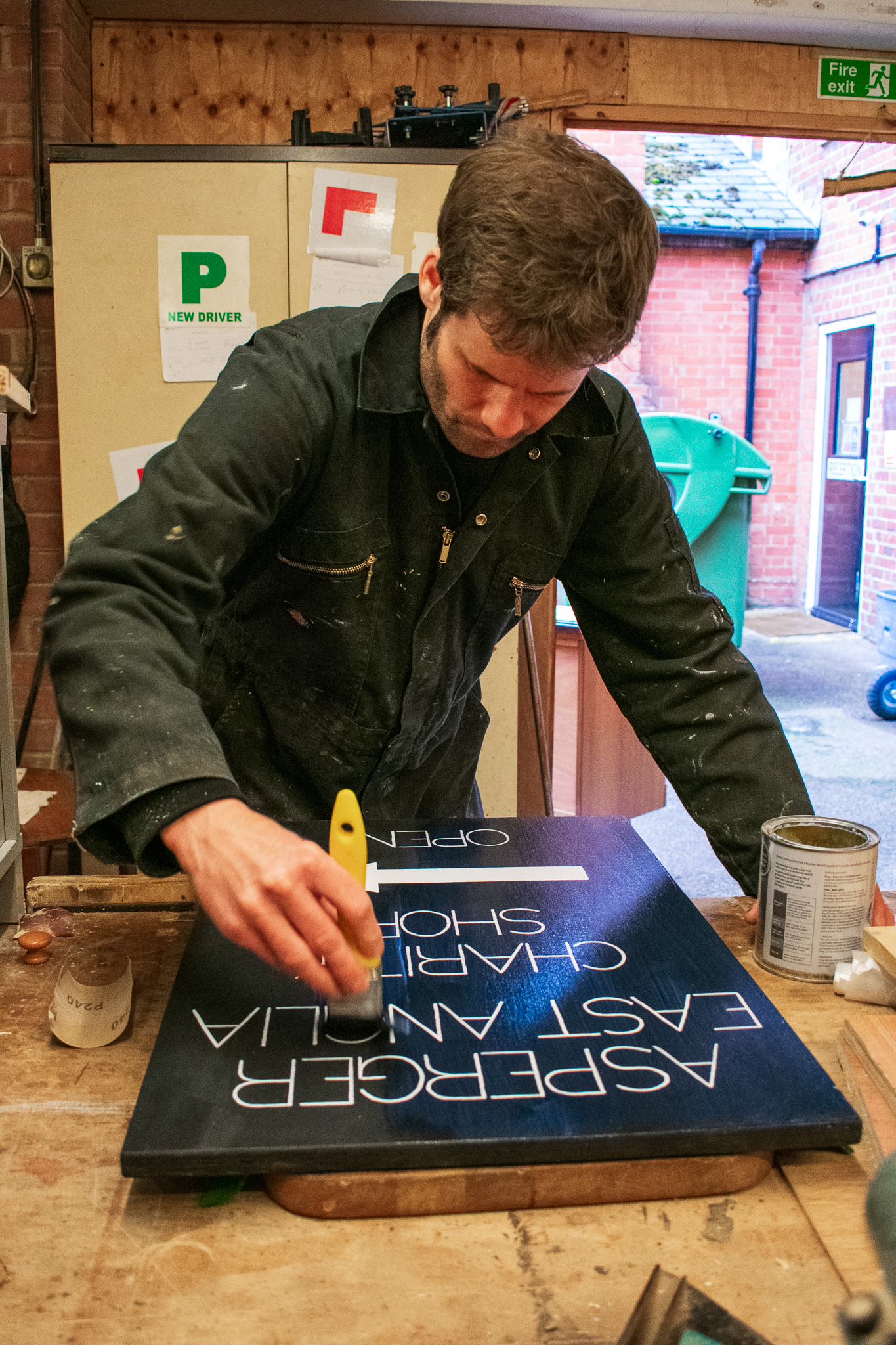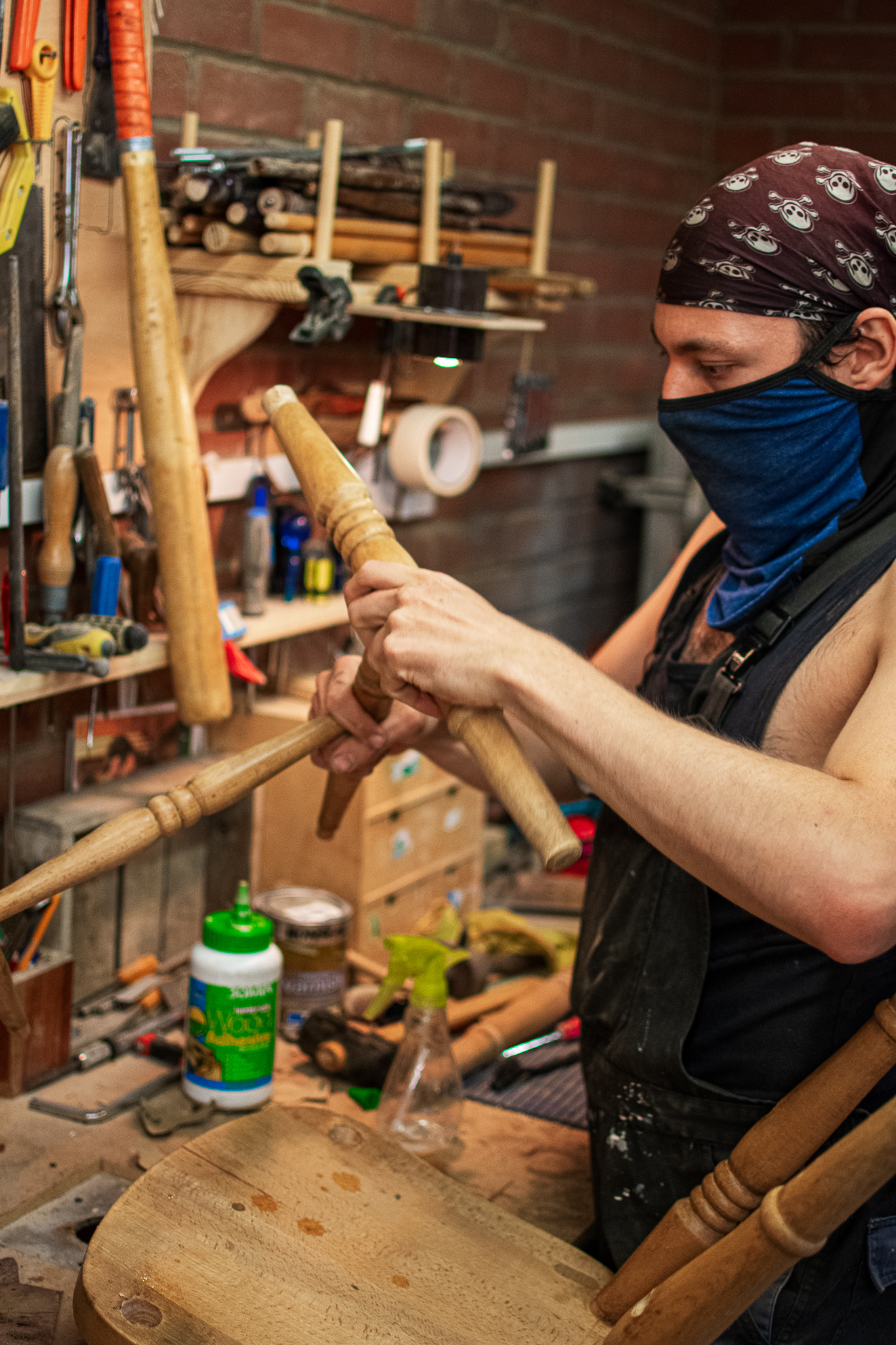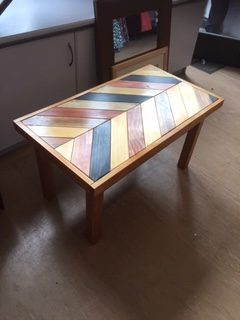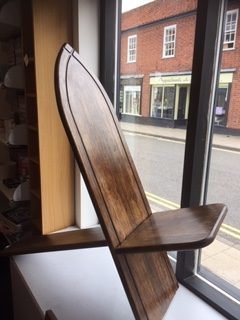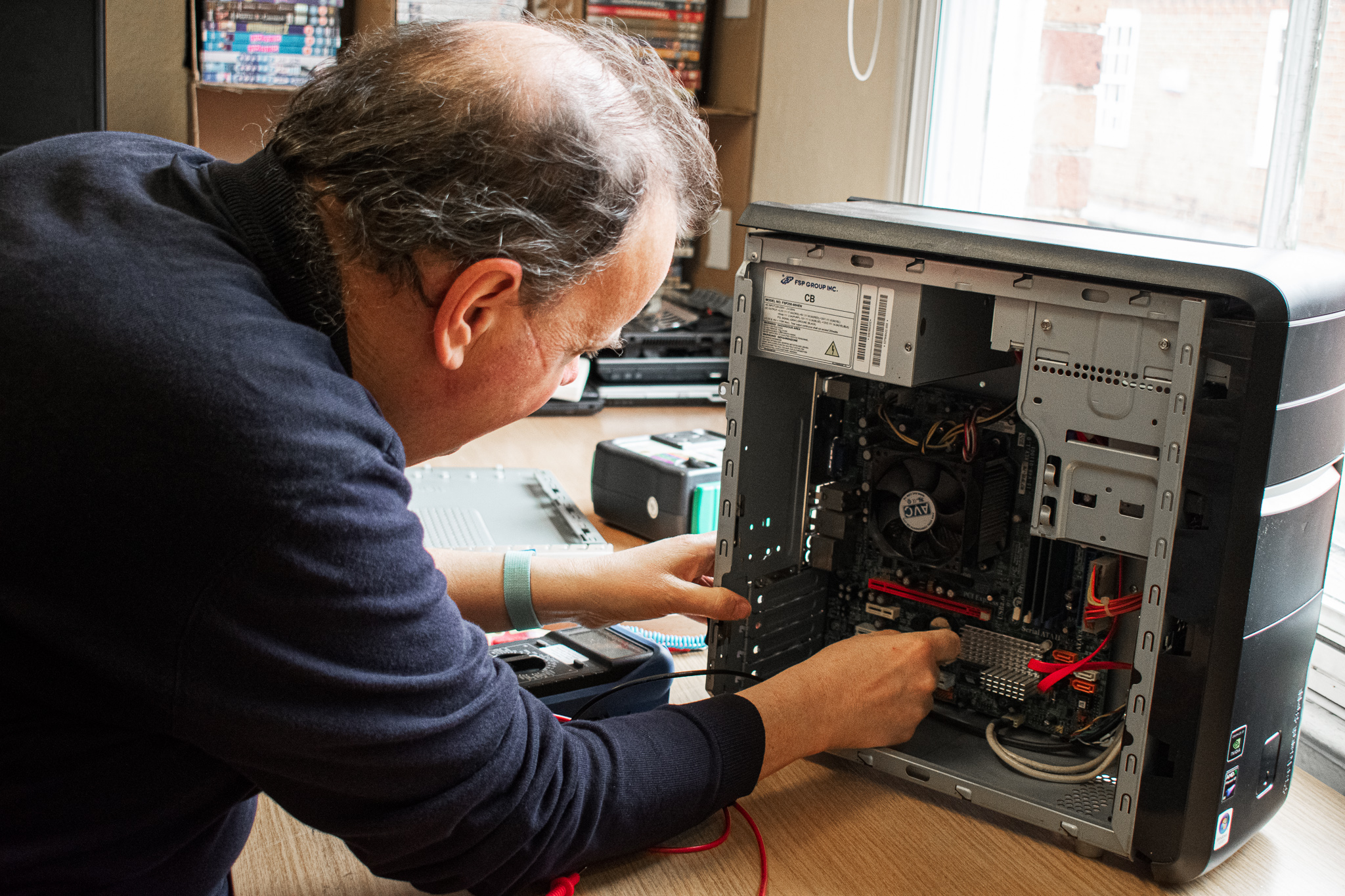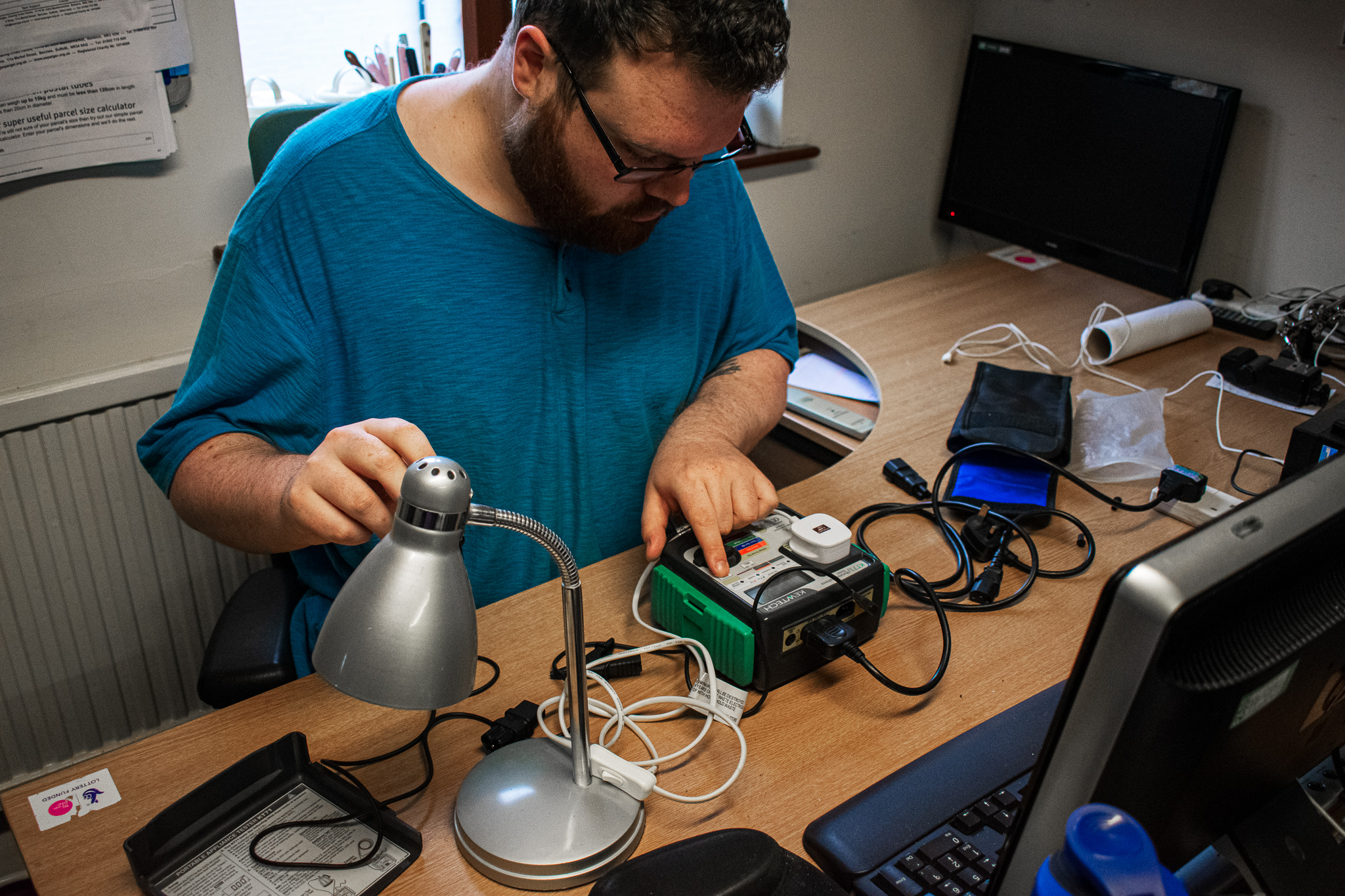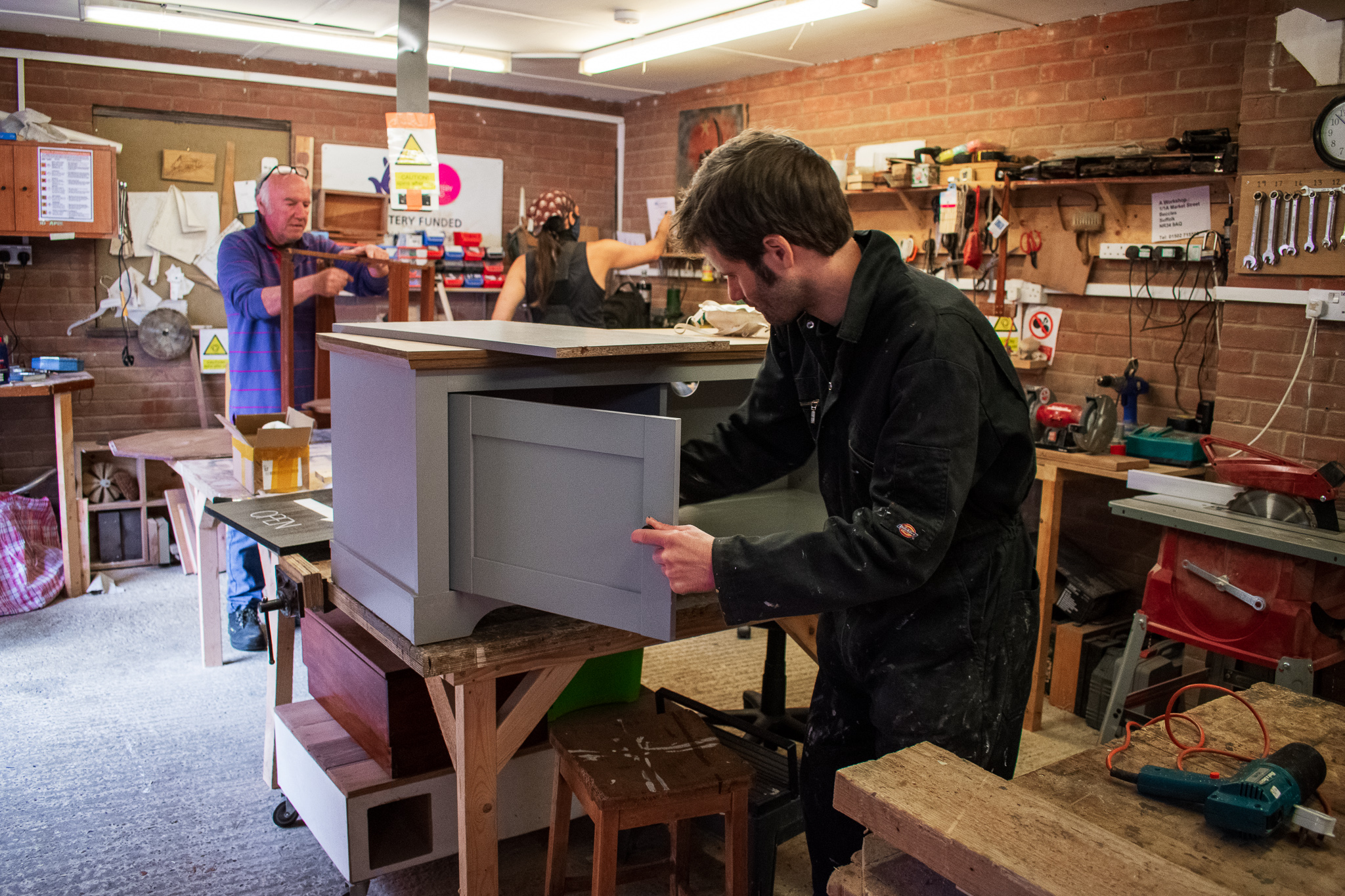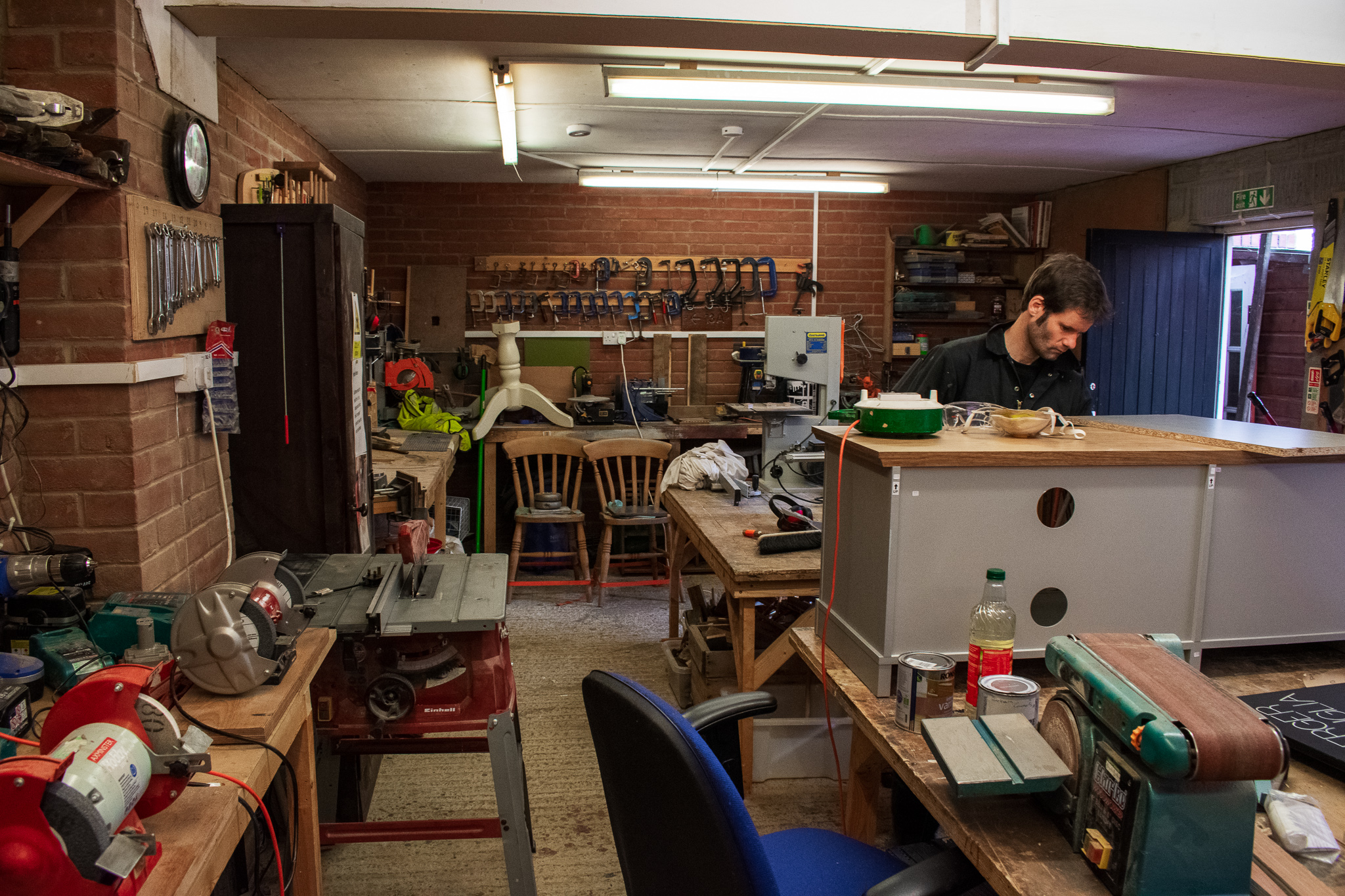 The workshops offer the opportunity to learn new skills in a real work setting. Each training workshop is a micro business where participants are encouraged to treat their placement as a work opportunity and to enable the transfer of their newly acquired work ethics to any future employment. Donated goods to the charity are refurbished and sold either in one of our retail units or our on line selling platform workshopaeabeccles .
Woodwork
The woodwork shop offers participants the opportunity to learn basic woodwork skills and furniture restoration. Those taking part are encouraged to be creative using donated reclaimed wood and to make bespoke items for the public. The workshop also offers other services including  sign making,  tool sharpening and sells bags of kindling. Donated furniture is restored to a high standard and sold in either our retail shops or on one of our online selling platforms including eBay and Facebook Market Place. The woodwork shop is open Monday to Friday from 9am to 3pm.
Electronics
Our electronics workshop in Beccles offer a wide range of training opportunities for individuals through 'hands on' experience. An essential part of this training focuses on PAT testing (Portable Appliance Testing).  Thankfully, we are not short of donations and always have something to work on!  
Once trained, there is an opportunity to take an exam which can lead to a nationally recognised certificate. In the past, our clients have used this qualification to volunteer with other charities in the same area. This has proved very useful as a step towards employment because, as well as the certificate, there is an invaluable opportunity to gain a lot of practical experience!
At the charity, we think it is vital that training is tailored to the needs of the individual and, as a result, believe that the opportunity to gain the certificate should be offered only when an individual feels ready.
Depending on personal interests, other training offered includes:
learning about the assembly and disassembly of laptops/desktop computers 

carrying out basic repairs on IT equipment e.g. laptops, printers etc.  

learning about audio video equipment such as DVD players, amplifiers, VCRs  and how to fix problems
We also offer a customised PC building service in which an individual can learn how to source components of a computer and build it from scratch!
In addition to the training, we have two eBay accounts:
The eBay sales are a very important source of income for our workshops. All donated items are PAT tested (where applicable), refurbished and eventually sold through these ebay stores.  In this way, the charity is supporting recycling practices as well as teaching new skills in sales and repairs.  For repairs, a quote is offered free of charge usually.  
Whatever the area of interest, our electronic workshops continue to offer a 'hands on' experience which supports personal development through practical learning
Types of repairs include:
changing computer hard drives

installing operating systems on PCs 

replacing faulty PC components